First -Time Home Buyer Incentive
February 29, 2020 | Posted by: Harold Hagen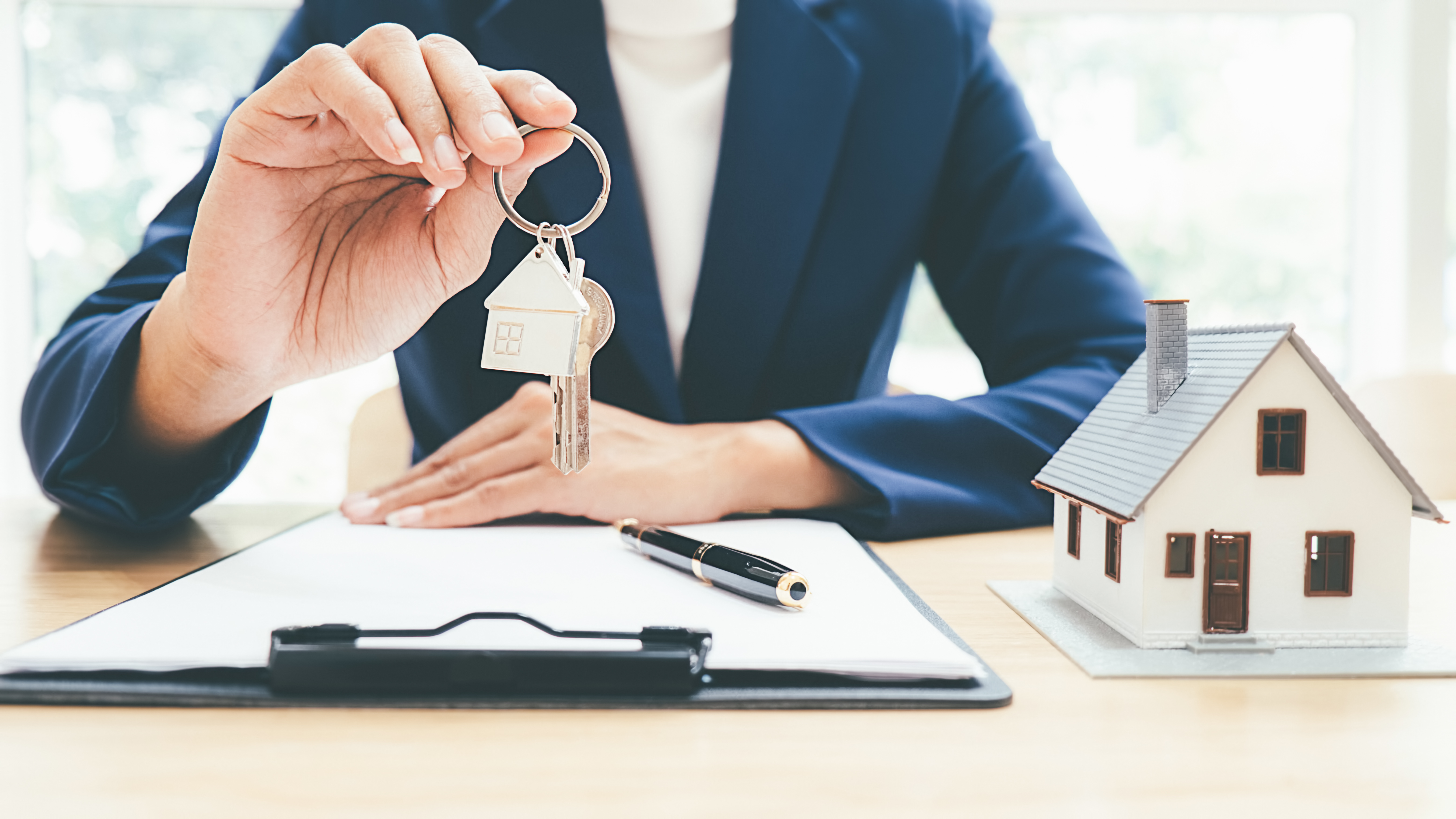 The Federal Government's new First-Time Home Buyer Incentive (FTHBI) program offers an interest free loan towards the purchase of a new home for up to 25 years. Launched September 02, 2019 and administered through CMHC, this program was created to help Canadians purchase their first new home.
Eligibility to qualify for this new program is based on several factors. They include your qualifying household income, available downpayment, and new property purchase price, to name a few.
Key Points of this program include:
- 5% to 10% loans available towards downpayment
- Interest free loan for up to 25 years
- non on-going repayment requirement (no monthly payments)
- Household income cap of $120,000
- Purchase price cap of 4 times household income
- Available to Canadian citizens, permanent residents or non-permanent residents authorized to work in Canada
Is it a good deal? Well, that depends. This interest-free loan has the benefit of lowering your total mortgage amount resulting in a reduction in your total monthly payments. For example, the average home in Calgary was $451,567 (January 2020, CREB). Assuming an initial downpayment of 5% ($22,578), the additional 5% FTHB downpayment incentive would save the home buyer $124.15 per month in mortgage payments and lower the total CMHC insurer premium by $4,561.
Remember, this program is an "interest-free" loan, not "free money". You would eventually have to pay the loan back. You can repay the incentive at any time without a pre-payment penalty. Is this program right for you? You'd have to ask yourself if you are OK with getting in 'bed' with the government's incentive program, know fully the upsides and downsides. Want to learn more? Contact us to see which financing solutions are right for you!
Share This Page On: